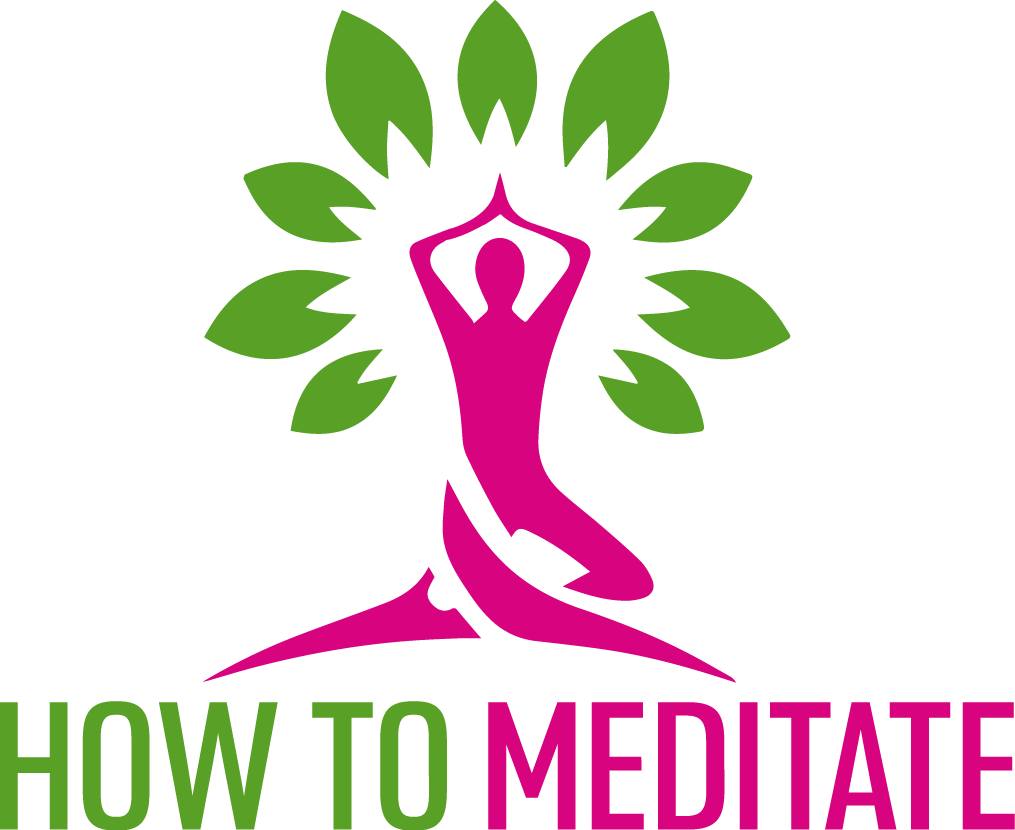 Learn the basics of meditation
In this course, we'll cover...
the history of meditation
a practical definition of meditation
ways to overcome obstacles to starting a meditation practice
simple ways to get started
styles of meditation
short, medium, and long practices
guided meditation
resources to help you along the way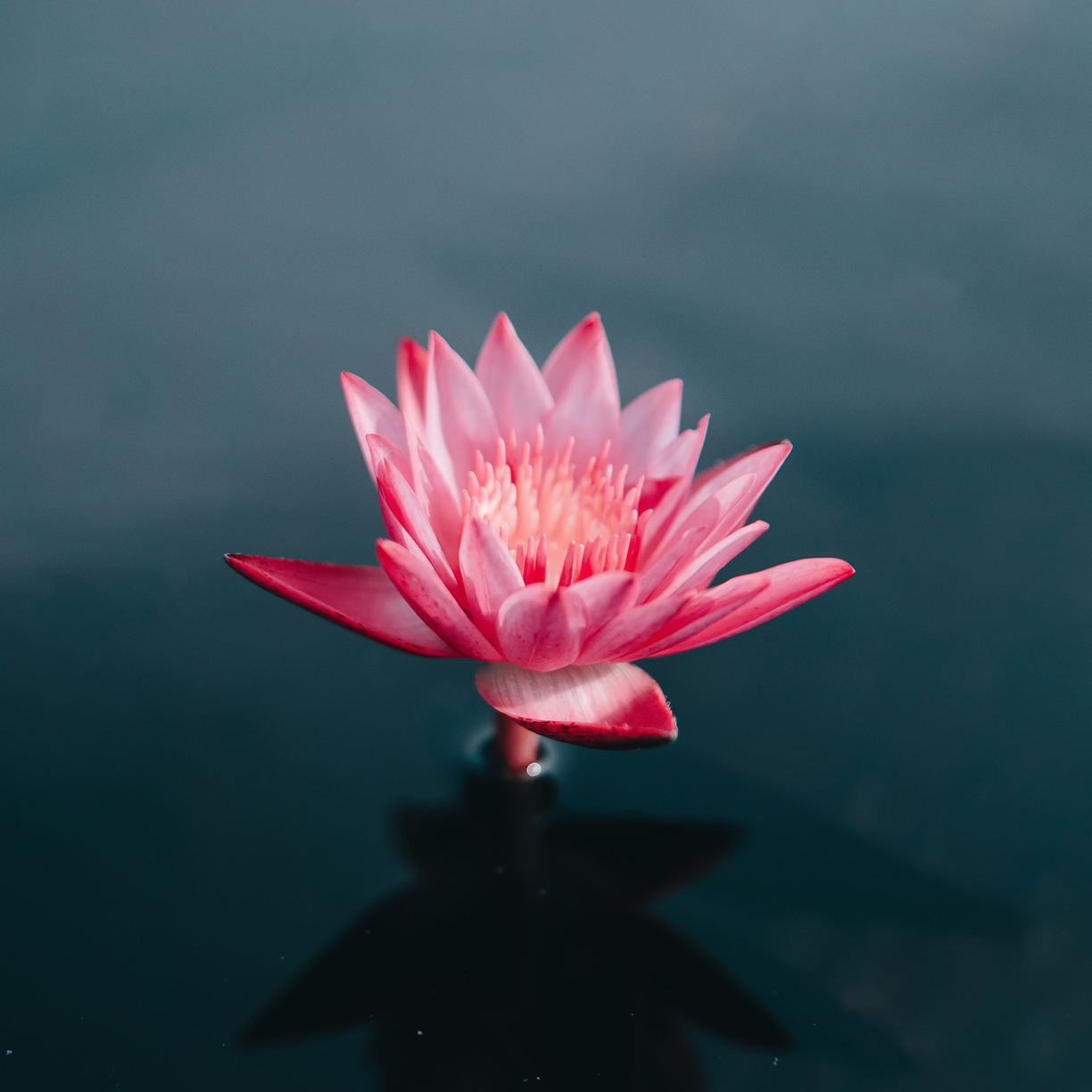 Learn what meditation actually means, how to get started, and how to continue practicing.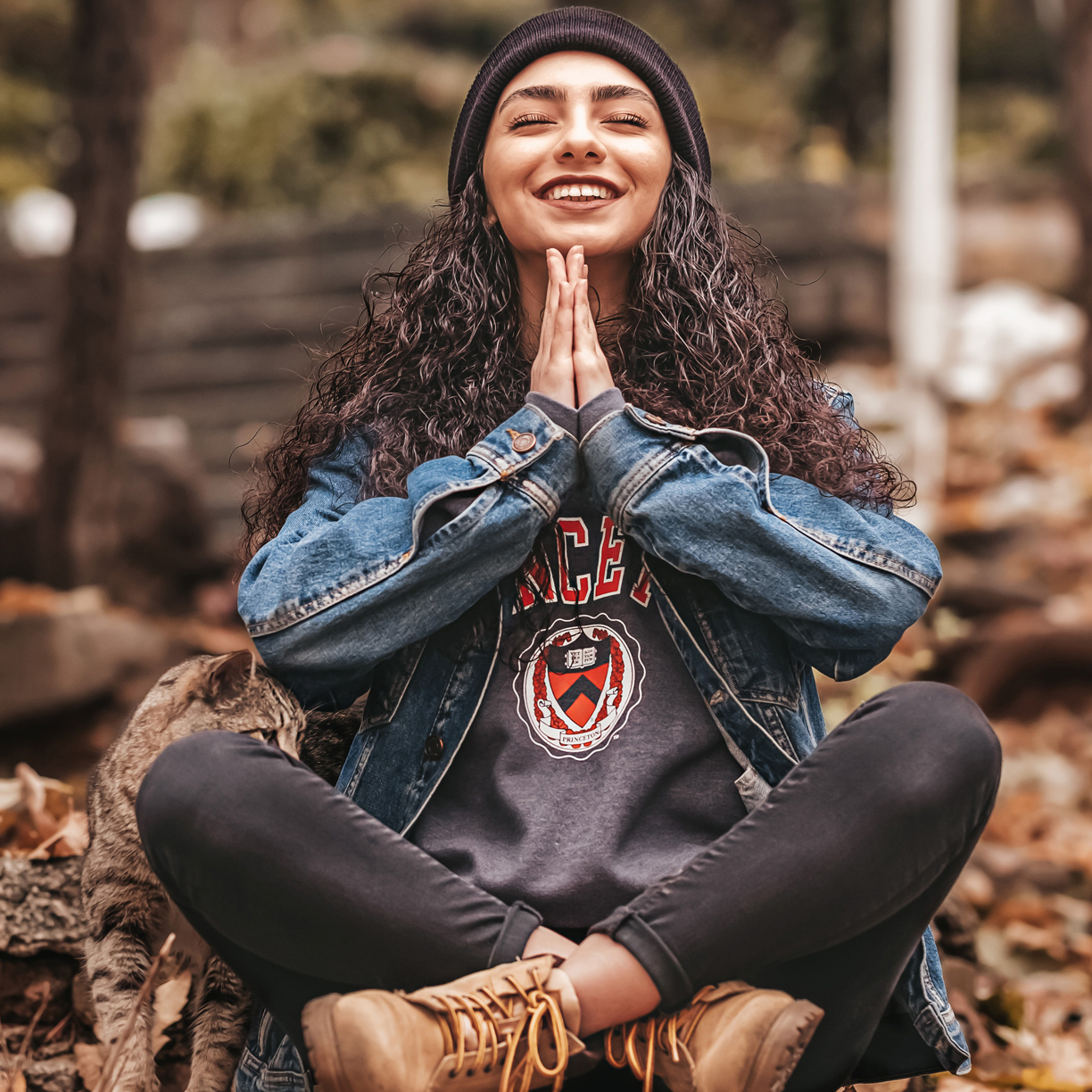 Meditation is for everyone! Find the style and practice that works for you.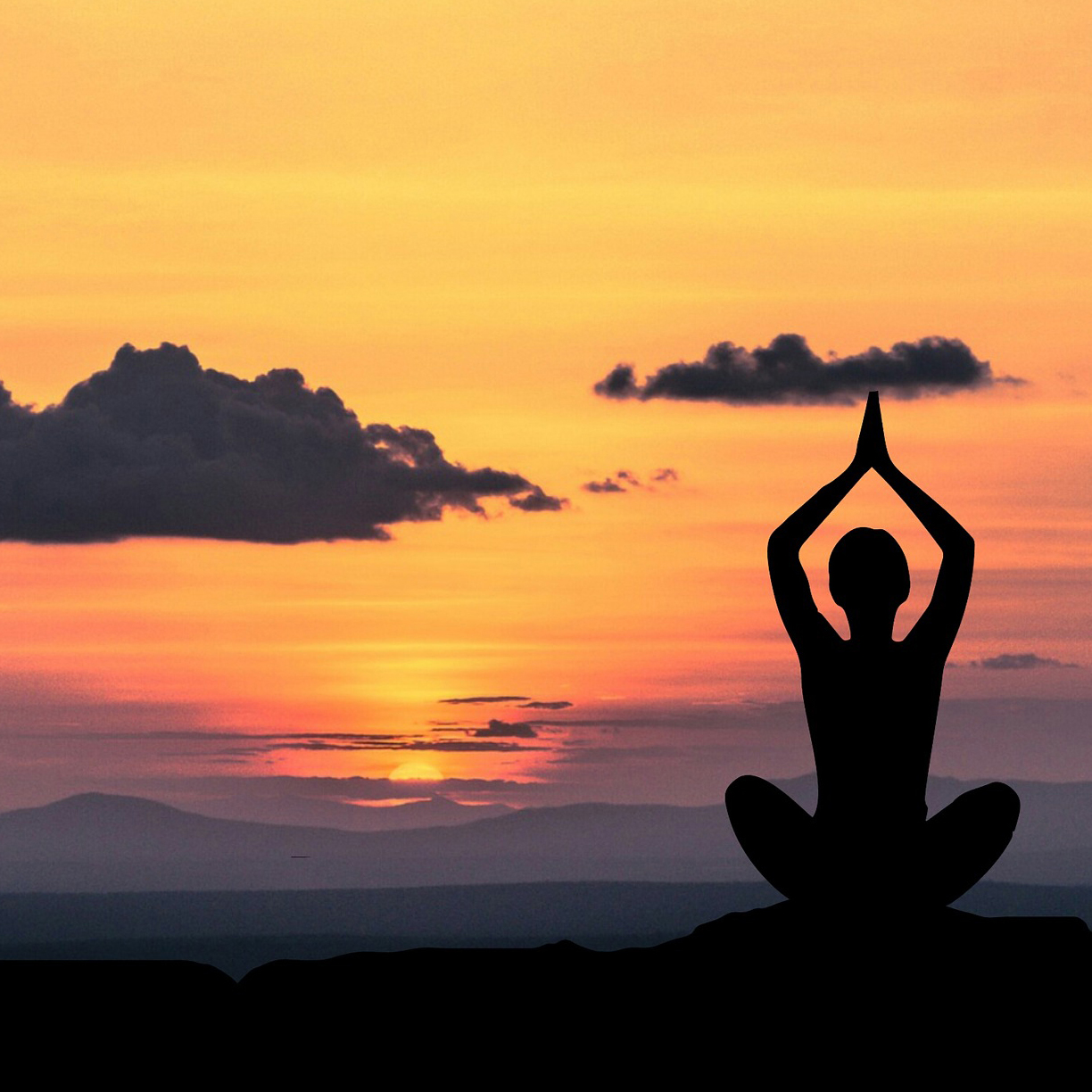 Understand methods, tools, and techniques that will help your meditation practice grow.
Marisa Gray Atha is the owner of Mama Yoga Studio, offering specialized yoga practices for women and mothers. She an RYT-200 certified yoga teacher and CMT-200 certified meditation teacher. Marisa has been published in OM Yoga & Lifestyle Magazine, and continues to offer both livestream sessions and free yoga and meditation practices via Mama Yoga Studio and Mama Yoga YouTube.
Marisa's training includes: RYT-200, 200 Hour Yoga Teacher Training Certification; RYT-300, 300 Hour Yoga Teacher Training Certification; CMT-200, 200 Hour Meditation Teacher Training Certification; RPYT, 85 Hour Prenatal Yoga Teacher Training Certification; Yin Yoga Teacher Training; Chair Yoga Teacher Training; Restorative Yoga Teacher Training; Yoga Mythology Teacher Training; Effective Cues for Yoga Teachers Training; Ayurveda Specialist Certification; Kids Yoga Teacher Training Certification; Applied Polyvagal Theory in Therapeutic Yoga Levels 1 and 2; and 60 Hour Integrative Somatic Trauma Therapy Certification.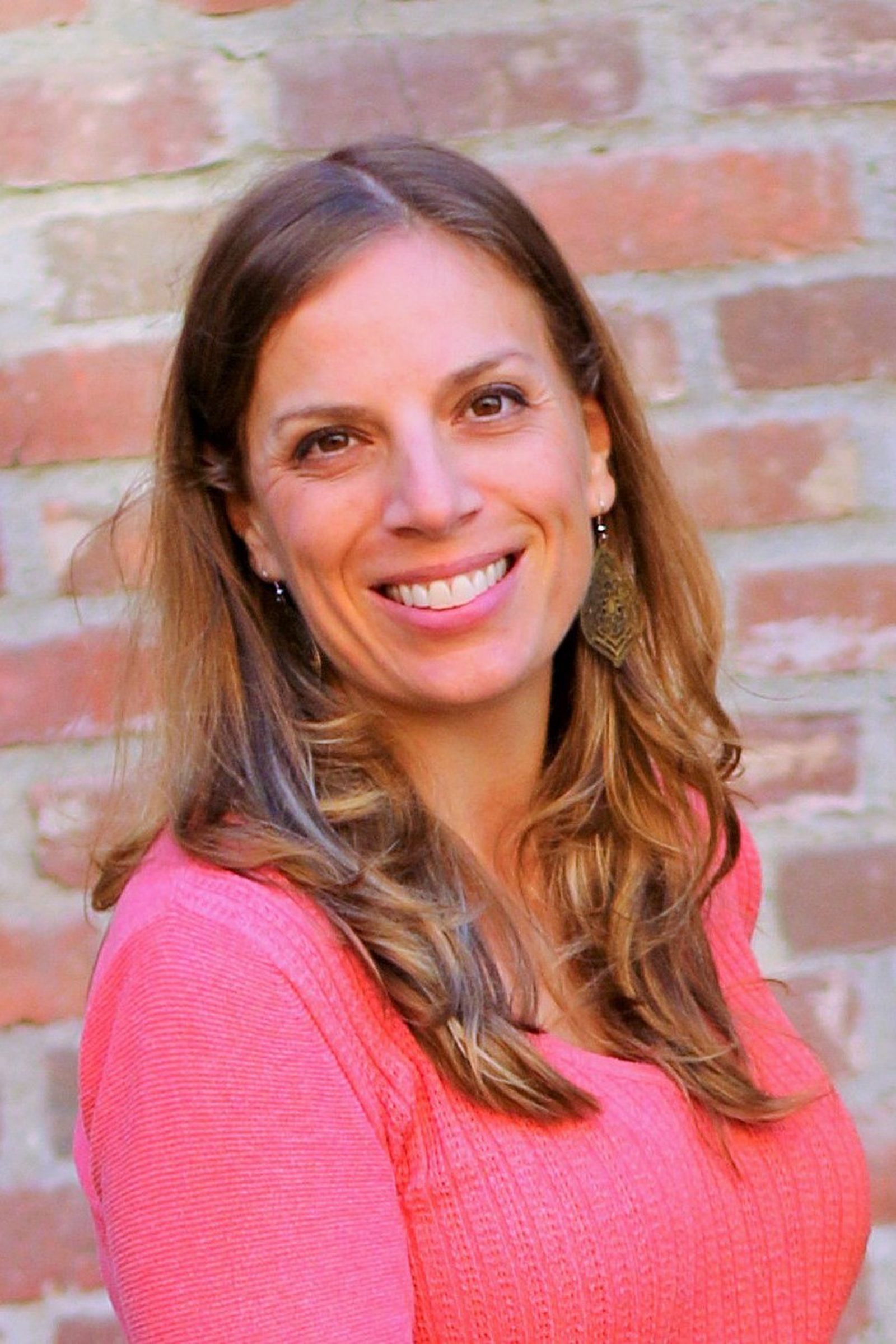 Check your inbox to confirm your subscription